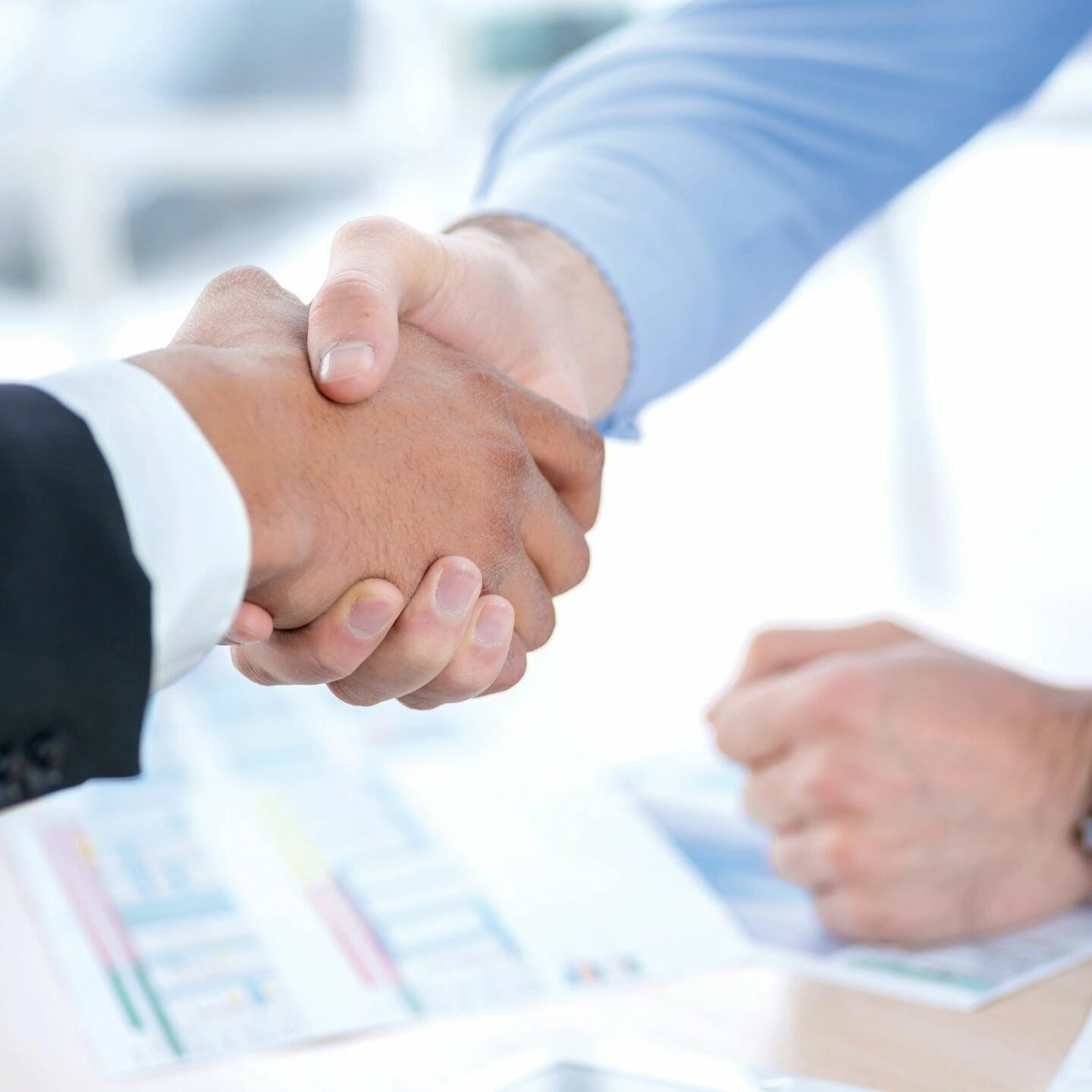 Your client will remain your client.
If your referred client ever decides to buy or sell, they are referred back to you for the sale or listing.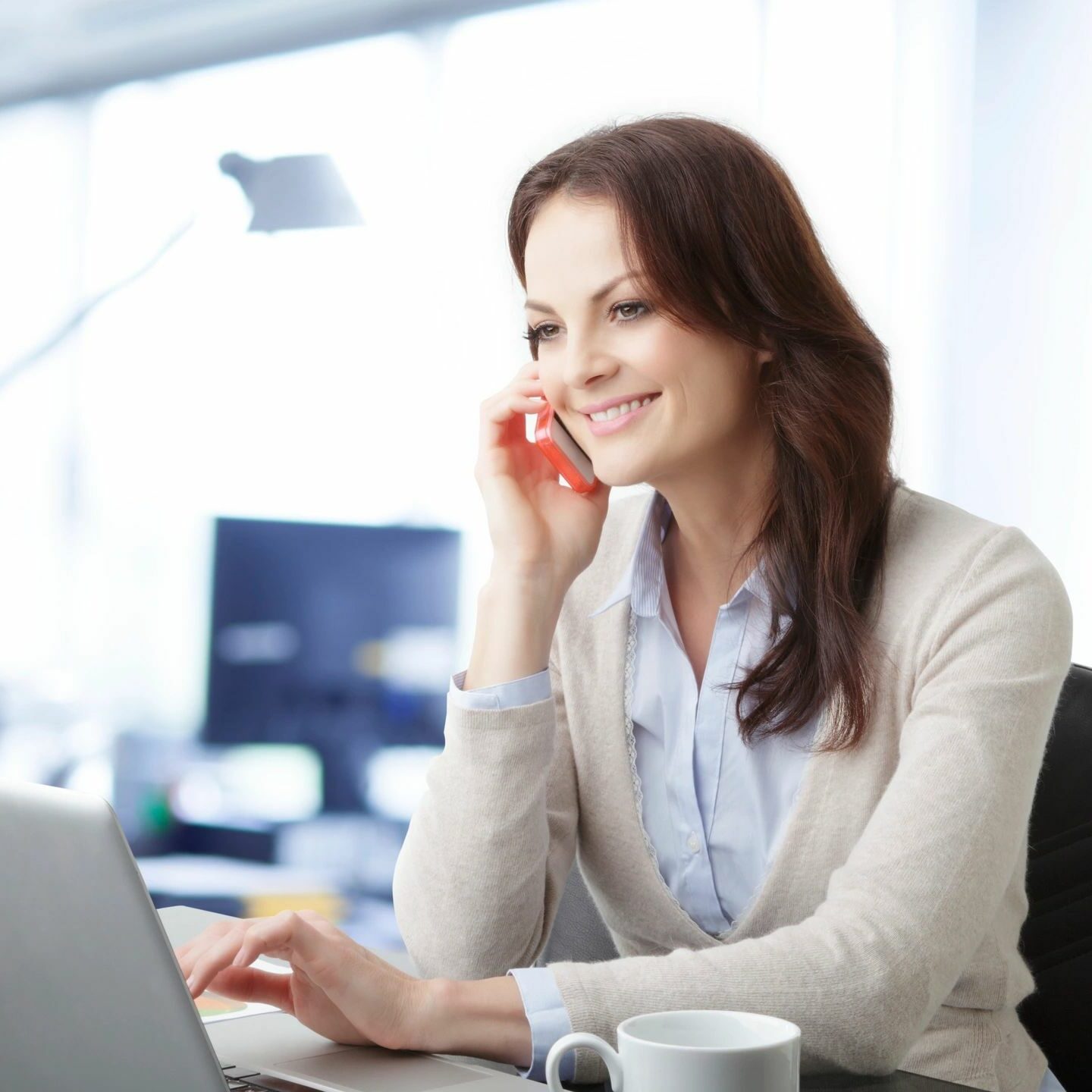 A+++ Quick response and communication for you and your client.
We promise to provide you and your client with a quick response.
We fully understand the sense of urgency when communicating with your client.
We will contact the referral within 4 business hours. After the initial contact we will contact you to provide you with an initial update.
Once the referral decides to rent with us or list their property with us we will provide an additional update. We will also let you know if we were unable to help the client in any way.
After a successful transaction is completed we will provide a final update the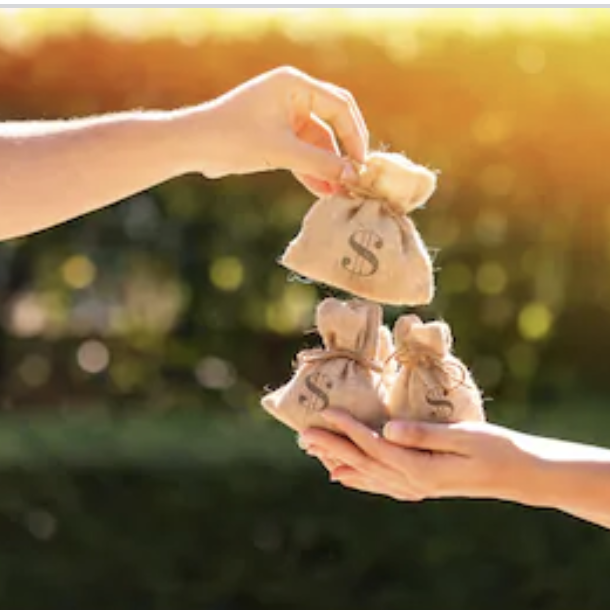 Get paid for your referrals
We pay you commissions for executed leases and property management referrals.
Start getting paid for the work that you already doing for your clients.
The following are Referral Fees paid to Realtors for successful Referrals:
Owner Referral for Property
Owner Referral for Tenant 
Renter Referral
Referral Fees are negotiated between the rental agent and referring agent. Referral checks will mailed no later than 25 days after the beginning of the lease to the Broker.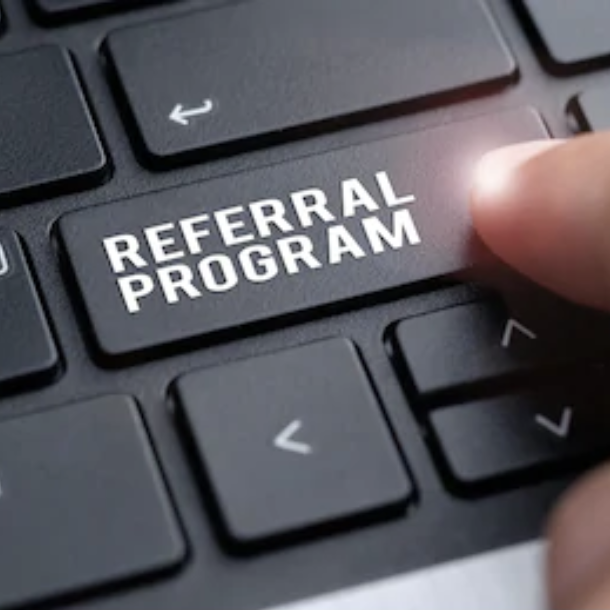 We help Realtors SELL MORE real estate.
We can add value to a Realtor's business in a large number of ways whether working with renters, buyers, or property owners.
Find out how many Realtors are growing their sales business.
We will help your clients feel at ease with our superior customer service. If you would like to find out more about developing a working relationship to further enhance your sales business, give us a call or fill out the form below.  Our strategies offer options Realtors can use to generate referrals, capture clients or enhance their value or service to their clients.  
REFERRING AGENT'S INFORMATION:
Access our FREE Guide for Landlords
And get updated with news and tips